About Adell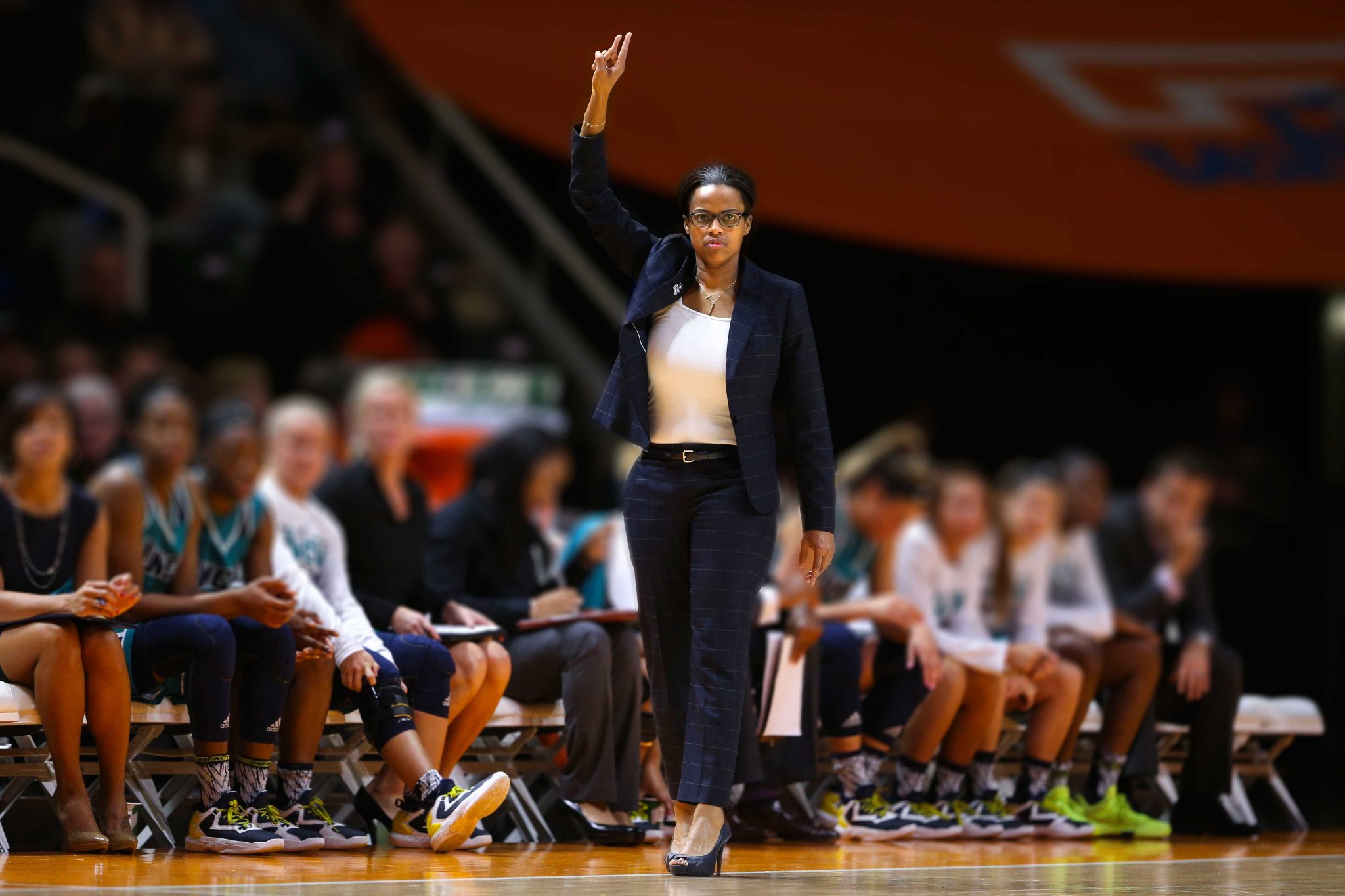 " And I can change. I can live out of my imagination instead of my memory. I can tie myself to my limitless potential instead of my limiting past. I can become my own first creator." 
– Stephen R. Covey
from the book 7 Habits of Highly Effective People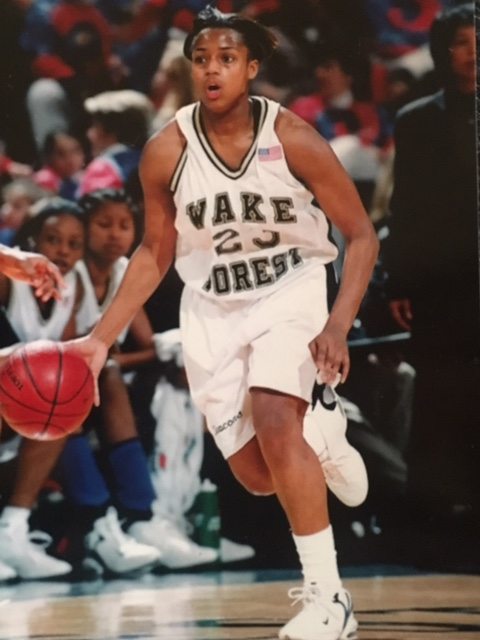 CEO at Refuse To Lose LLC
Studied at Wake Forest University
Went to T. Wingate Andrews High
Lives in Wilmington, North Carolina
From High Point, North Carolina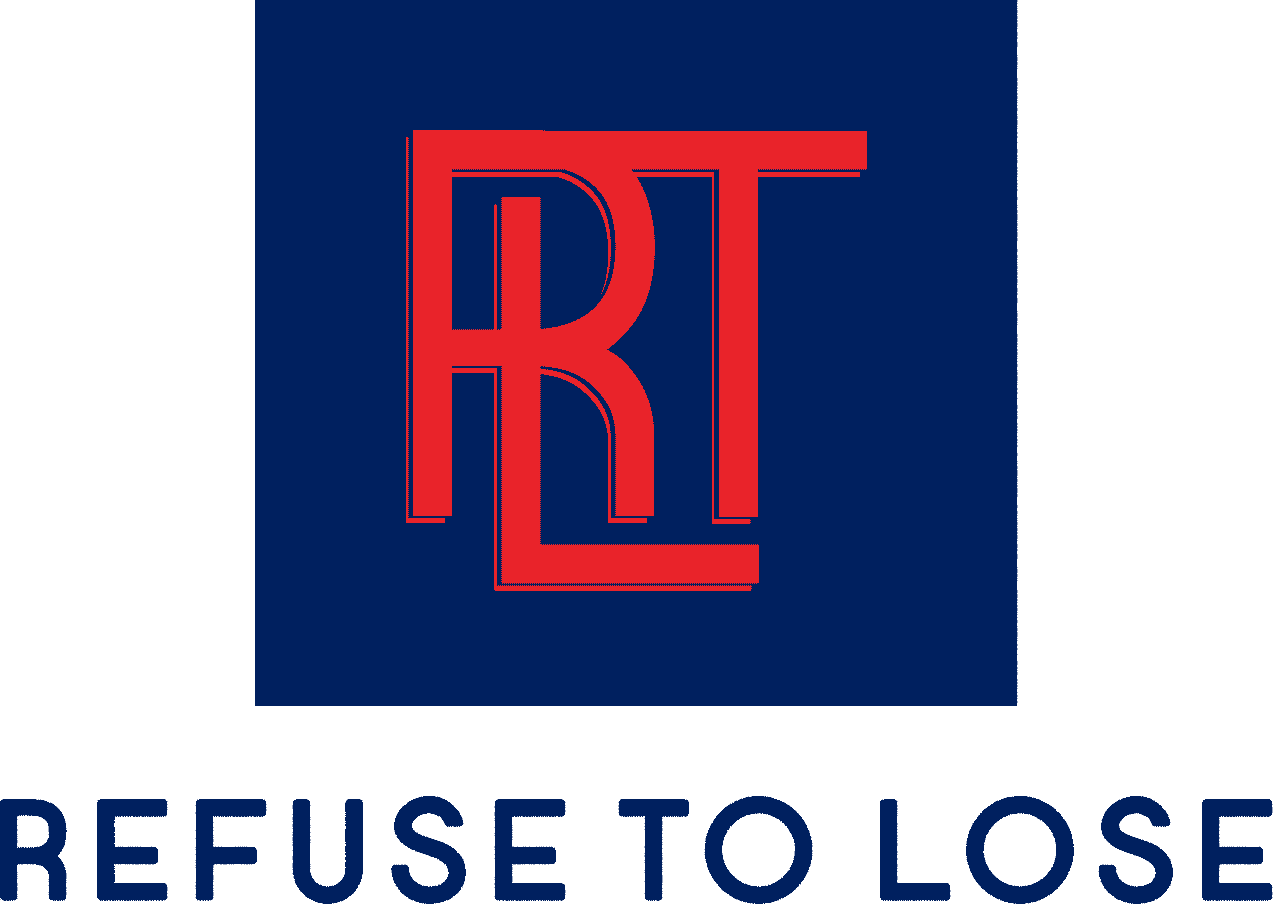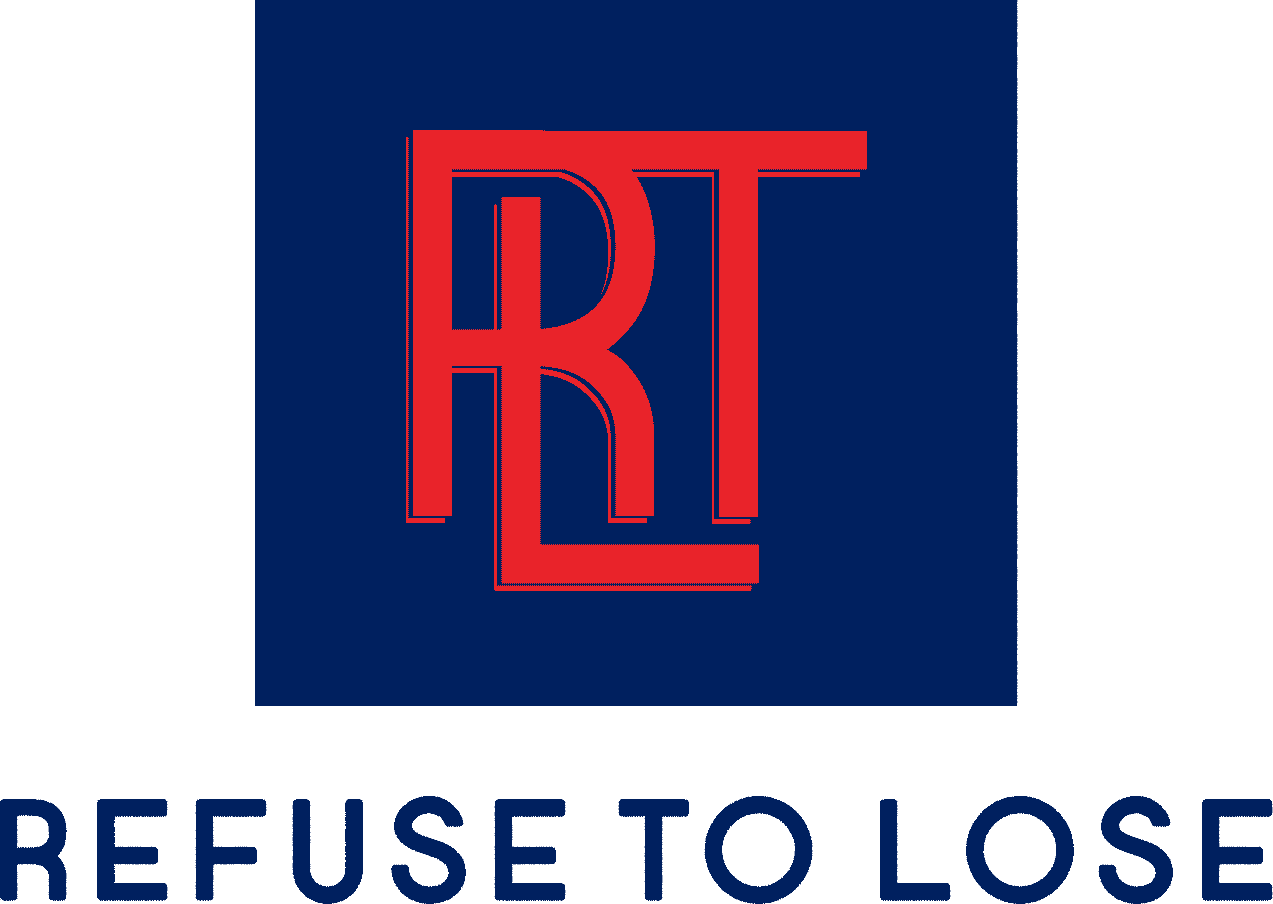 SMALL TOWN, HUGE DREAMS!
Adell Harris is an INSPIRATION, a powerful communicator of the pure greatness that exists within the human experience and the human spirit. 
Adell is a native of High Point, N.C., where she was known for her basketball talent and her ability to inspire all those around her. Adell is a 1998 graduate of T.W. Andrews, where she is a member of the athletics hall of fame and where she earned a full athletic scholarship to Wake Forest University. During her career as a Demon Deacon, she captured the Joel Coliseum single-game assist record for Women's Basketball, when she dropped 10 dimes versus Georgia Tech in her freshman season and then again versus Florida State in her senior campaign. She finished 10th all-time in career assist with 241. 
After receiving her Bachelor of Arts degree in Sociology from Wake Forest, she went on to pursue a career in collegiate coaching. She began as an assistant coach at the University of North Carolina at Asheville, where she spent six years and helped guide the program to it's first ever NCAA tournament appearance in 2007. Her next stop was at Tusculum College, where she was named Head Women's Basketball Coach in the spring of 2009. At Tusculum, Harris guided the Pioneers to three straight winning seasons, including the programs first ever NCAA Elite Eight appearance in 2010.  In May of 2012, Harris was hired as the Head Women's Basketball Coach at the University of North Carolina Wilmington, where she became one of the nations youngest NCAA division I coaches at the age of 31. She has amassed over 100 career wins as a head coach while also graduating every senior she's coached. 
In April 2017, after a 19-year coaching career, Harris decided to resign her position as Head Women's Basketball Coach to begin a full-time career in public speaking, personal development and all out INSPIRATION. Her mission is to inspire the world to make adversity their advantage and believe in their greatness. In June 2017, she founded the 'Refuse To Lose' company to provide the platform for her services. Since her days in High Point her passion for inspiring others has been at the heart of her existence and she is excited to share this passion with you.

REFUSE TO LOSE
is proud to be an official part of the Les Brown Maximum Achievement Team
Adell Harris - Certified Speaker, Mentor, Personal Development Coach